Skip to Content
Wealth Protection Minded Investors
Wealth Protection Services
When you need wealth protection services the seasoned team of advisors at RSW Wealth Management is a valuable resource. Many people, especially investors, do not realize the importance of wealth protection and management until it is too late. That's why we offer comprehensive plans to preserve your wealth. You can rest easy knowing your investments are protected. After all, the fastest way to build wealth is to protect your money and make it grow. We understand that implementing wealth strategies is crucial for you to be able to provide for your retirement, family, businesses, charities, and legacies. We can give you the support you need to feel comfortable investing. Contact us today for more information.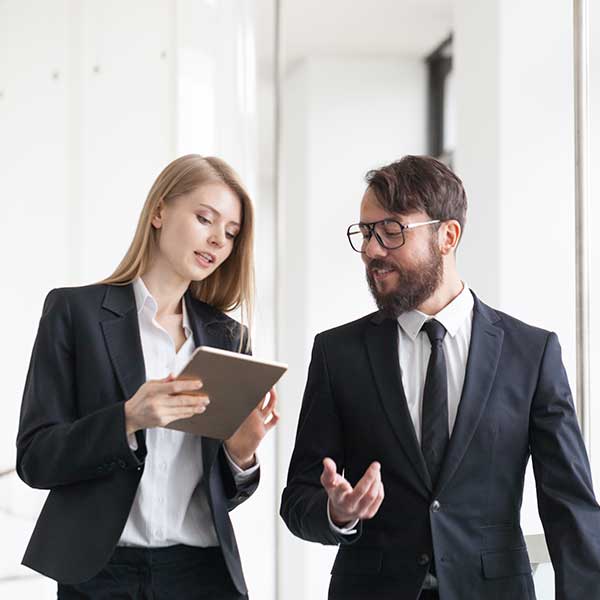 Wealth Protection as Part of Your Investment Strategy
It is paramount that investors consider wealth protection as part of their overall investment strategy. And the team at RSW Wealth Management can help! When you work with us, you can have peace of mind that your investment plan and wealth are supported and that your plan is protecting you. Our advisory services will help to grow your family's wealth for the future by using the best research that is constantly updated to protect your wealth. Don't make the mistake of failing to protect your investments. We will help you develop a plan to safeguard your various investments and give you the courage to invest.
Protect Your Investments with RSW Wealth Management
Investments play a large role in your wealth protection plan. At RSW Wealth Management, we believe that you should always protect your money so you can be ready when unforeseeable events arise. Our seasoned advisors will help you define your investment goals, understand your options, and proactively work with you to develop and implement a clear wealth protection plan. And we won't stop there! We will also help you with ongoing planning to ensure your wealth continues to grow. Contact us today for more information about how our wealth protection services can help you.
Get the Financial Freedom You Deserve With Our Custom Wealth Management Services!