Skip to Content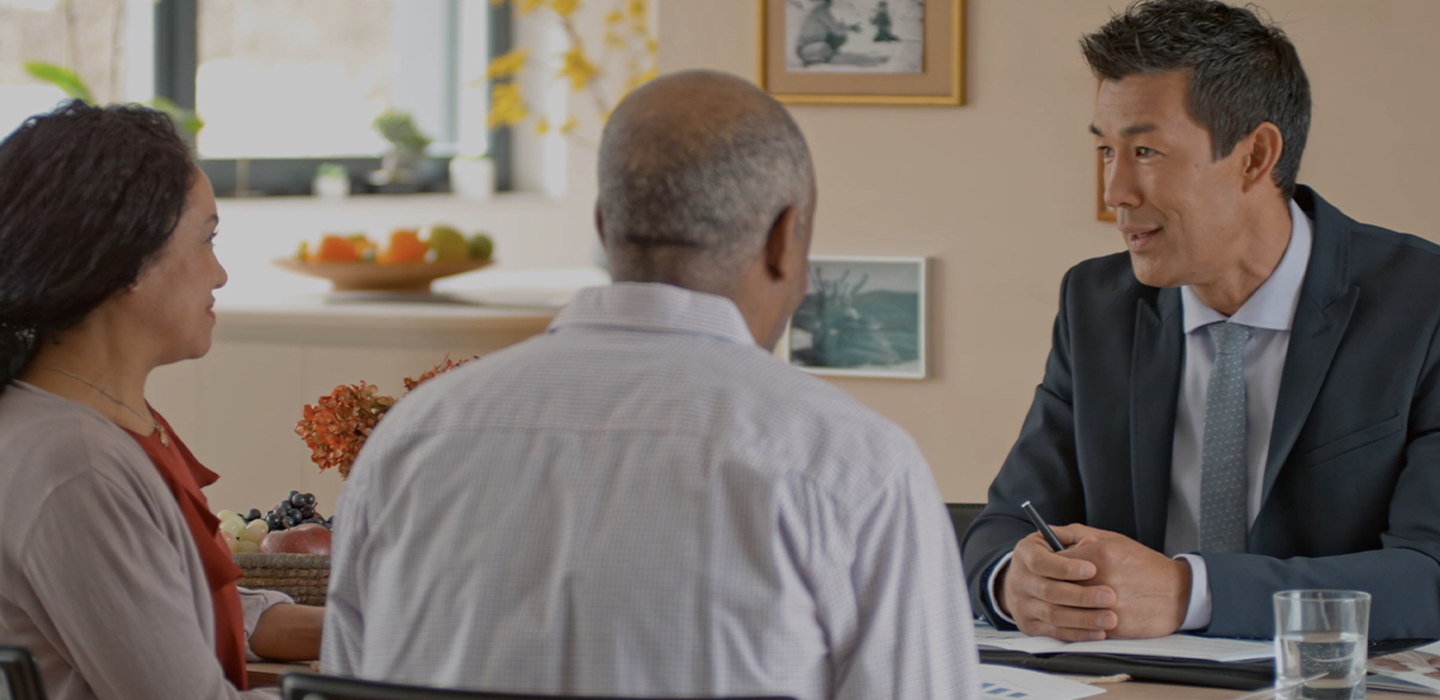 Smart Financial Planning Based on Academic Research
Financial Planning Through RSW Wealth Management
At RSW Wealth Management, we provide financial planning services to customers who need assistance achieving both short- and long-term financial goals. We offer a wide range of financial services and take pride in the fact that our team always works to build a relationship with our clients. The better we can get to know your unique financial situation and goals you wish to accomplish, the better we can assist you in making the best financial decisions for your future. We are always up-to-date on relevant tax, estate, and social security laws in order to provide you with the utmost accuracy in regard to your financial situation.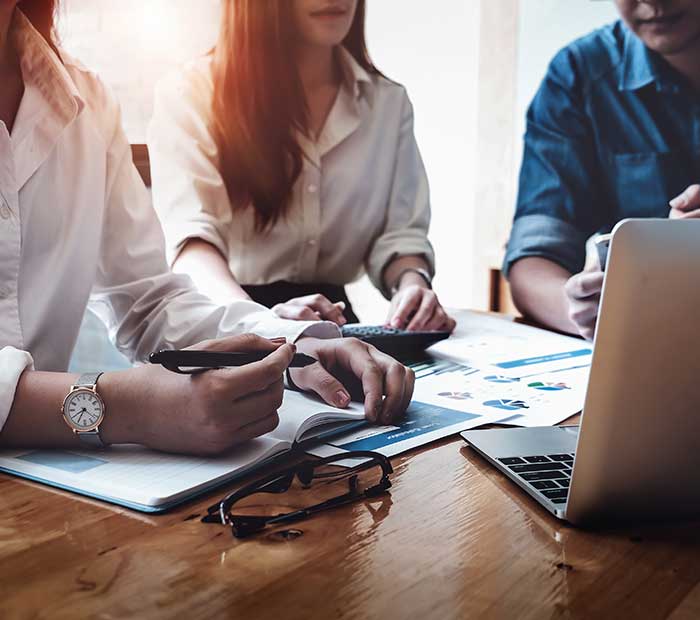 The Knowledge to Reach Your Financial Goals
In today's ever-changing economic environment, it's become more important than ever to have a well thought out plan for your earnings. RSW Wealth Management provides individuals with the tools, techniques, and knowledge to hone in on what it takes to achieve financial success. Financial planning provides our customers with a clear path to financial freedom that outlines goals, roadblocks impacting these goals, and ensures our services are adaptable to your changing financial situation. We approach your wealth management goals in a comprehensive and coordinated way.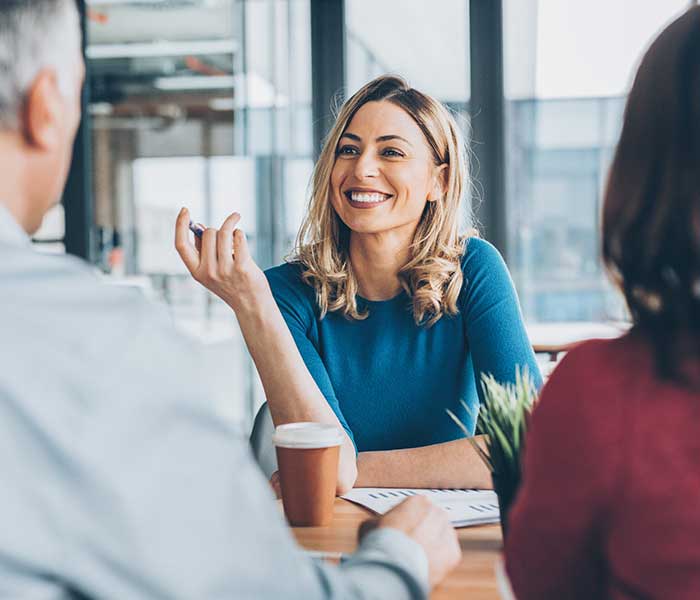 We Can Help You With
As a firm with extensive knowledge in the financial industry, our main objective is to understand your goals and develop financial strategies to help you reach them. We will take what we have learned about you, create an analysis off of this information, and discuss our recommendations for your finances. As a team, we will begin implementing these tools and strategies while simultaneously monitoring your overall progress. From here, we will meet regularly to go over how our services have served you in progressing towards your goals. These plans will naturally need to evolve with your unique situation, which we would be happy to accommodate with appropriate adjustments to your financial plan.
Achieving Financial Success Through Financial Planning
No matter if you're a business owner, financial consultant, or simply anyone wanting to gain control of their finances, RSW Wealth Management is here to offer assistance. We will not only help you with financial planning, but we will also aid you with the knowledge and information to apply these insights on your own throughout your life. We are there with you every step of the way to ensure all of your questions are answered, instilling you with the tools needed to reach your goals. Once you rely on our financial services, you will begin taking the proper steps towards financial freedom.