Skip to Content
Our Wealth Management Services
With so many financial products in the market, it can be challenging to choose the one that best fits an individual client's needs. Informed decisions about the products in any portfolio are best made after an assessment of your unique needs. After meeting, you will be better informed when the time comes to choose from our suite of products and services, easily selecting those that address your situation. At RSW Wealth Management, we are happy to help Reno, NV residents who need assistance achieving both short- and long-term wealth management goals. We offer a wide range of financial services and take pride in the fact that our team always works to build a relationship with our clients.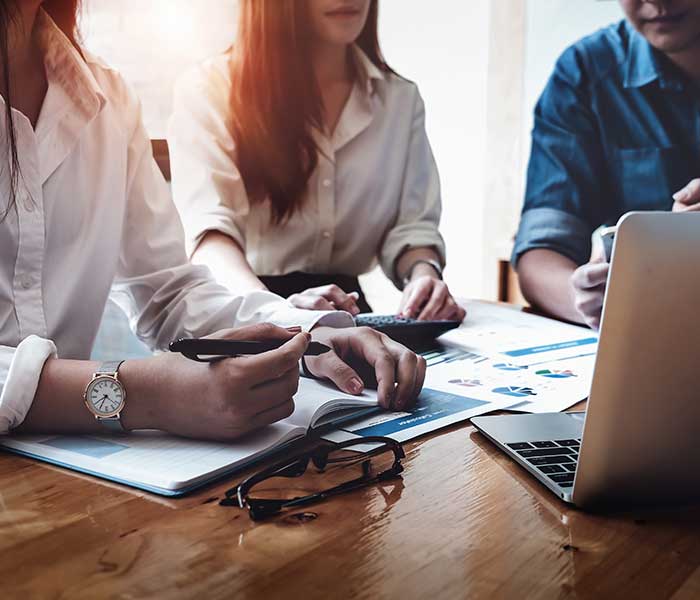 What We Can Offer You
At RSW Wealth Management, our services provide you with the financial freedom you deserve. Our custom wealth management services are put in place to help you set financial goals and then develop a comprehensive plan to help reach them. Our products and services include the following:
401(k) retirement plans and Individual Retirement Accounts
529 qualified tuition plans
Annuities
Mutual funds
Certificates of Deposit
U.S. Treasuries Securities
Group retirement and savings plans
Simplified Employee Pension Plans
Qualified Retirement Plans
Other retirement savings plans designed specifically for employee groups
The Services We Can Help You With
When you need financial help, the team at RSW Wealth Management has you covered. We offer services you can rely on when you need them most. Whether you need help planning for retirement, taking over a business, or accomplishing financial autonomy, the team at RSW Wealth Management can give you the support you need. We stay up-to-date on all the best practices with investment strategies, wealth management research, as well as relevant tax, estate, and social security laws in order to provide you with the best financial advice for your unique situation.
Below is a list of those we can best help:
Investors
Retirees
Those wanting to manage their finances
Those with an allocation of assets
Charitable gift planning
Family stewards
Seekers of financial independence
Those needing investment support
Call Today for Custom Wealth Management Services!
When you need help managing and securing your finances, contact the team at RSW Wealth Solutions. Together, we will progress towards your financial goals through asset protection and wealth creation. We can't wait to see how our services help you reach a more secure tomorrow.
Get the Financial Freedom You Deserve With Our Custom Wealth Management Services!