Skip to Content
Family Stewards
At RSW Wealth Management, we understand being the leader of your family's legacy is a full-time job. With so much going on, day-to-day financial management and responsibilities are likely not at the top of your overwhelming to-do list. When you need assistance addressing life's uncertainties our trusted wealth management and tax advisors can help in managing your family's property, financial affairs, estate, and more! By working with our firm, you will benefit from thorough academic, research-supported wealth preservation plans that create a legacy that transcends generations and stands the test of time. Call today to learn more.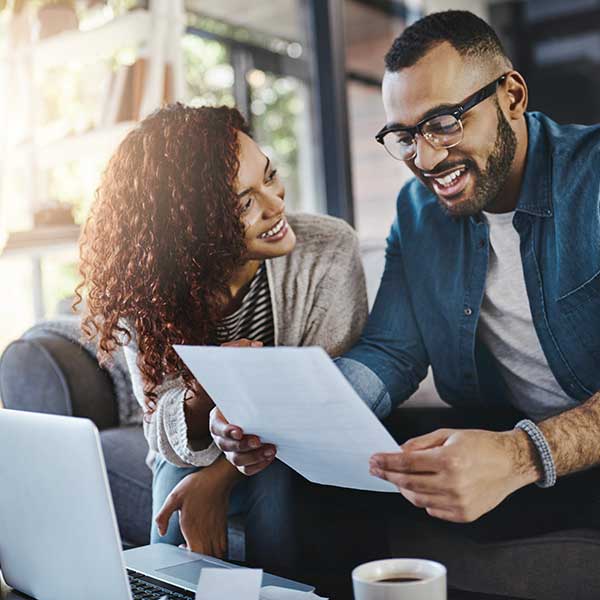 Partnering with RSW Wealth Management
As a family steward, we know that your most important goal in life is the well-being of your family. When you choose to partner with our seasoned team at RSW Wealth Management, you will receive a comprehensive wealth preservation plan that works to minimize taxes annually over your lifetime and into future generations. Our advanced tax and estate planning solutions are put in place to ease your worries by accounting for life's many uncertainties. In addition, our plan will include how charitable giving can be part of the overall plan and training for your heirs. The different ways our team can assist family stewards include the following:
Planning for your family's financial future
Determining your children's guardian(s) in the event of death
Providing the opportunity for your children's or grandchildren's education
Leaving a personal legacy for your surviving family members
Identifying powers of attorney for healthcare and finances
Protect Your Wealth with Us Today!
Here at RSW Wealth Management, we strive to help family stewards protect the wealth they have worked so hard to accumulate, so that they may focus on those that are most important to them. When you call on our wealth management firm, we will provide you with unbiased opinions designed to achieve long term investment results. Contact us today to receive the highest level of trust, integrity, and respect while we professionally educate, support, and provide informed direction for your family's total financial well-being. We look forward to helping you benefit from a wealth management plan.
Get the Financial Freedom You Deserve With Our Custom Wealth Management Services!